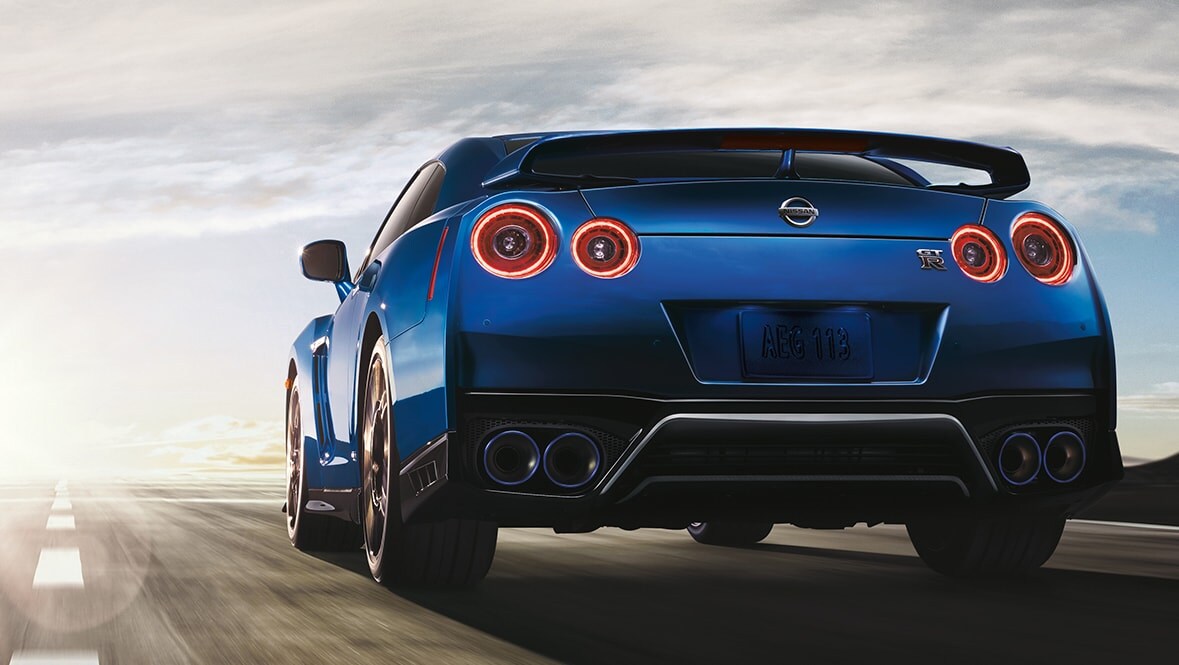 Call Us Today for Exclusive Internet Offer!
Looking for Nissan GT-R Deals? Napleton Nissan is a must see!

Don't miss out on one of the most exciting cars in automotive history! The all new Nissan GTR is the benchmark all other manufacturers must meet. The new model is continuing the legacy that the GTR has built and we want you to be a part of it. From the base trim all the way to the Nissan GTR Nismo Saint Louis Nissan has it all!
We have helped many customers into new/used vehicles, let us help you too. There is a reason that so many people choose us.

Saint Louis Nissan are one of few who are Nissan GTR Certified. What does this mean? We have special technicians who are well prepared to take care of any maintenance or upgrades you could want on your Nissan GTR. We are fully equipped to make sure you have the best experience when you purchase your GTR!
Sign up today and get exclusive information on a Nissan GTR for sale near you
If you want to learn more or just want to schedule a test drive fill out a contact form! One of our representatives will assist you in your search for a Nissan GTR. Don't waste your time googling "Nissan GTR for sale near me" Napleton Nissan will help you find GTR deals!

For an exclusive offer, fill out the online form labeled 'Learn More About The GT-R'.
Scroll down to keep reading about the new Nissan GTR!