Return To The Top
St. Louis Nissan Rogue Exterior Features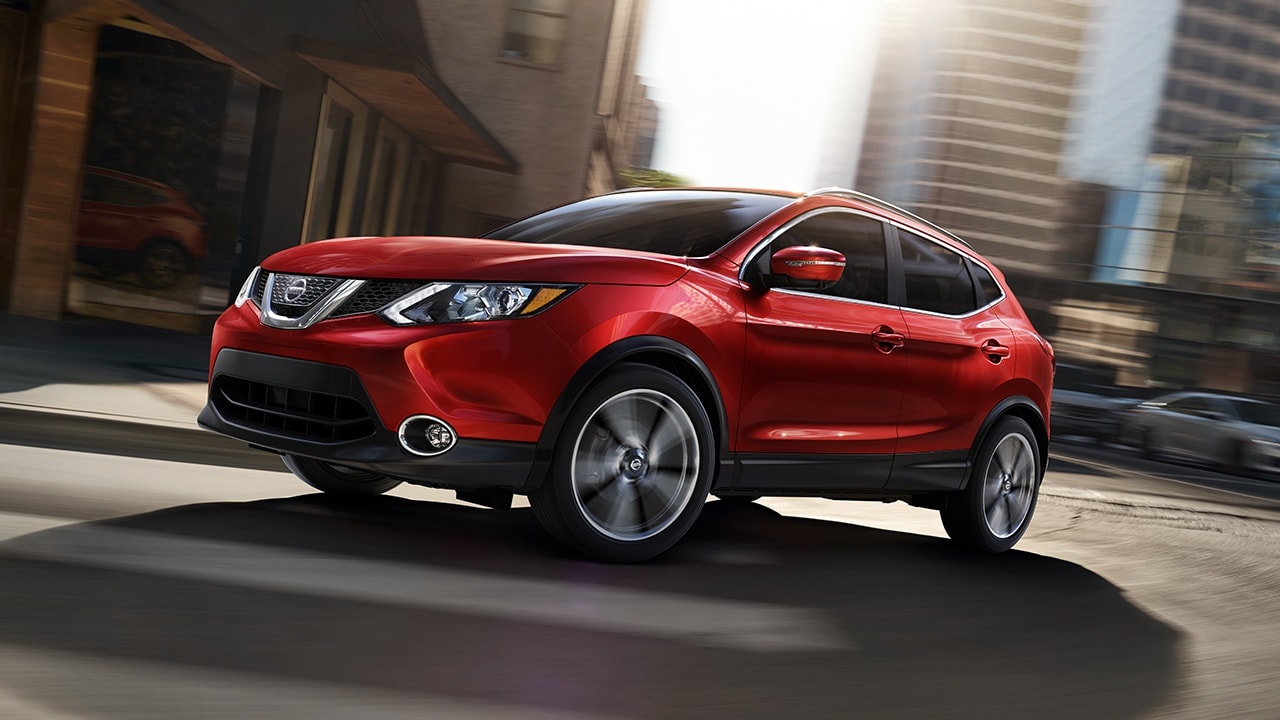 Enhance Your Style With A New Nissan Rogue For Sale Near Saint Louis Area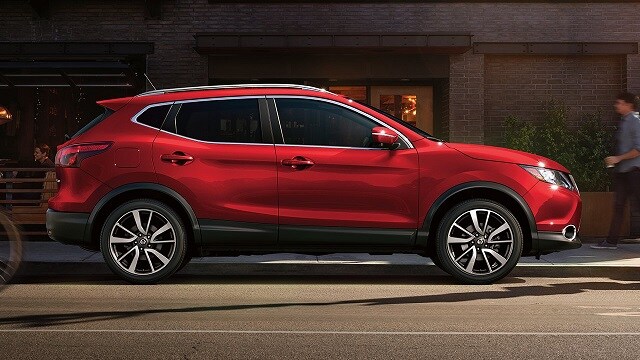 St. Louis Nissan Rogue Exterior

Now! Hit the road with a new Nissan Rogue Crossover SUV. Discover what happens when you combine the rugged attitude of a sports-utility-vehicle with a sleek, attention grabbing, sports-car design. Not does this vehicle give you more style, but it also gives you more functionality. From the dirt path roads to the busy city streets, this car does it all.

Enhancing your style with a unique iconic design, this SUV is redefining adventure. Whether you're standing up close, or from a distance, this Nissan Model will inspire your next adventure. It has everything you need and more.

We're talking power outside mirrors, LED daytime running lights, and luminous approach lighting. And this vehicle also comes standard with 16-inch x 6.5-inch steel wheels wrapped in all-season tires, and a rear view camera.

Sounds amazing right? If you think this sounds amazing, you are going to love how this vehicle  looks up close. From the moment you see this SUV, you will never want to look away. But don't just take our word for it. Come see and drive this vehicle today at Napleton's St. Louis Nissan dealership near you.