Return To The Top
Nissan Sentra Exterior St. Louis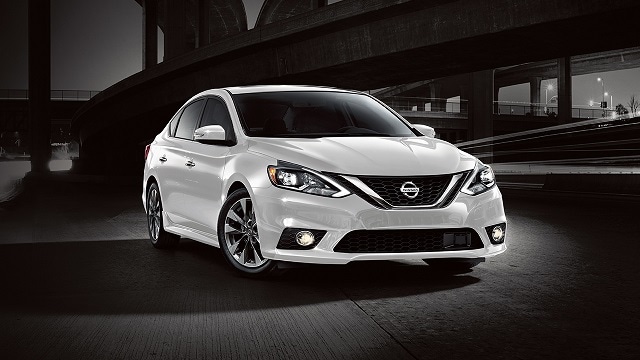 St. Louis Nissan Sentra Elevates Your Style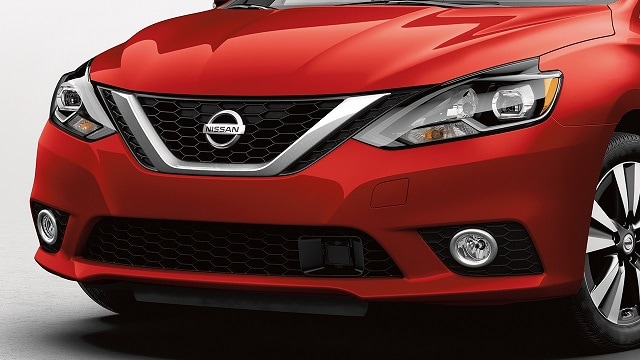 Nissan Sentra Exterior
Let's be honest: A lot of companies make cars. But, when it comes down to compact sedans, the new St. Louis Nissan Sentra is in a class of it's own. For years, drivers have associated compact cars with the word small. But this incredible Nissan model is one of the biggest things to hit St. Charles.
Standing out with a body length of 182.1 inches, a wing-span of 69.3-inches, a height of 58.9-inchs, and a wheel-base of 106.3 inches, this vehicle goes great lengths to please everyone.
At first glance, this car instantly pulls drivers in. The new Nissan Sentra comes fully redesigned with a sleek, sporty, elegant exterior, integrated with a fresh new crosshair grille. Supplemented with a cascading shutter grille, and an upgraded rear spoiler, this car moves like the wind. Believe it or not, this automobile outshines the competition with ultra-bright halogen headlights, intelligent auto headlights, and dual power outside mirrors. Finishing strong with 16-inch steel wheels wrapped in all season tires, this car has everyone in Missouri looking. Come see and drive the new St. Louis Nissan Sentra for sale near you, today.