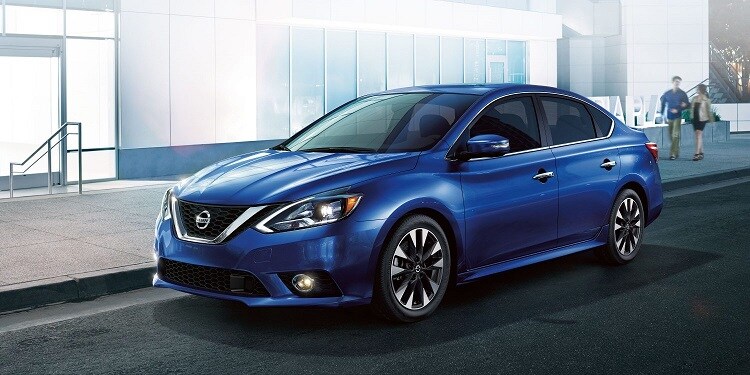 Nissan Sentra SV Xtronic CVT
Are you thinking about buying a new Nissan Sentra SV Xtronic CVT for sale near St. Louis? Have you been shopping online for the best Nissan Sentra SV Xtronic Deal?  Believe it or not, we know how hard it is to find this Nissan model. But, we have great news!! For a limited time our local  Nissan Dealership is offering this car to St. Louis, St. Charles, Hazelwood, and surrounding areas. Come experience this comfortable, spacious, high-tech comapact sedan. Upgrade your lifestyle with today's most advanced safety and security features. Start enjoying more pleasure  today. Come  find out what it feels like to drive the future today  Visit St. Louis Nissan dealer and schedule your free test drive. We are located at 10964 Ave, St. Louis, MO 63132.

If you can't wait, fill out the free online form above. Once your done you will instantly receive a free test drive. Plus, you will also receive an exclusive St.Louis Nissan price quote. But, you must hurry. This  car is gong fast, and we don't want you to miss out on it.

If you still want to learn more about this vehicle, check out our exclusive Nissan Sentra SV Xtronic review below.